---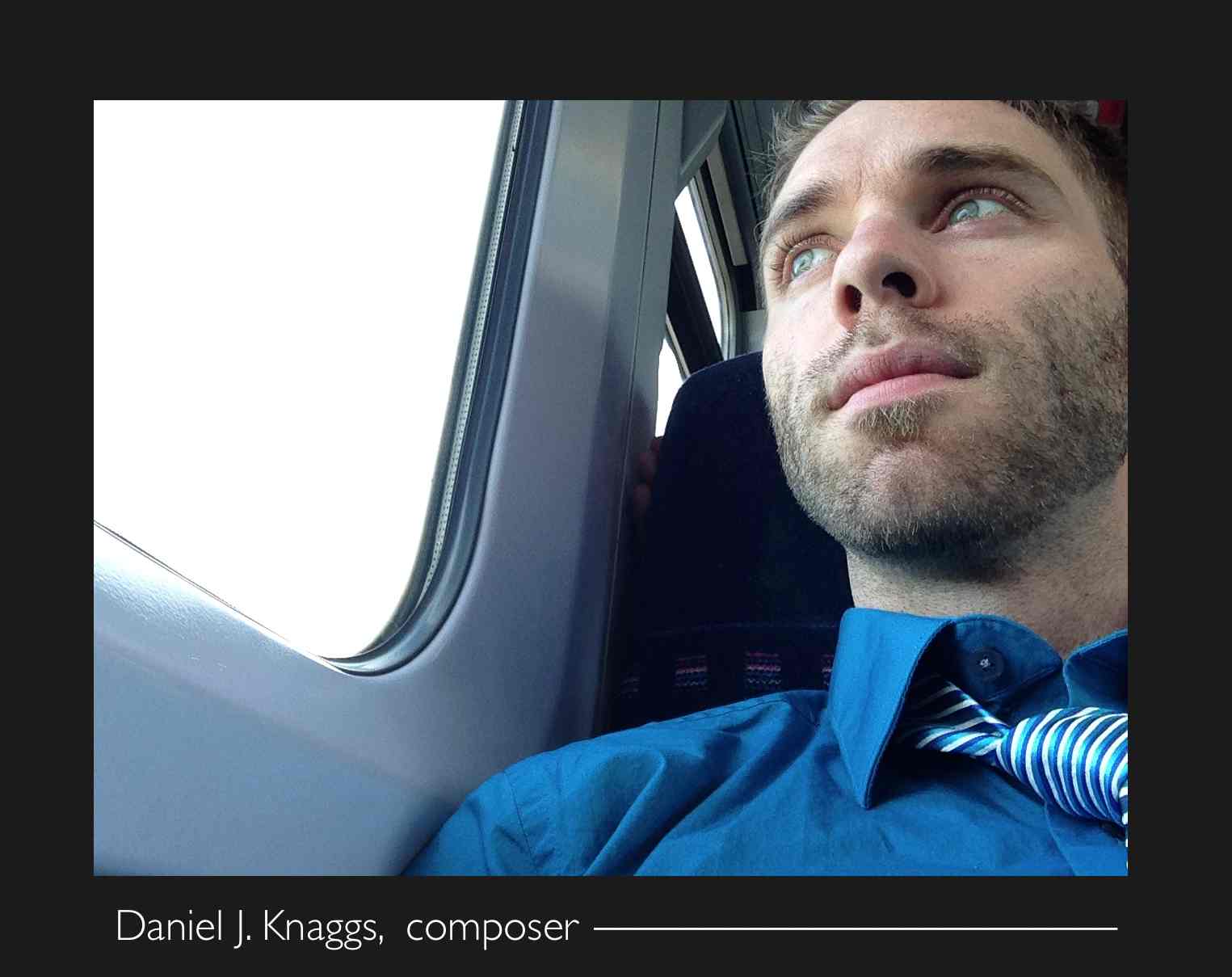 Latest News: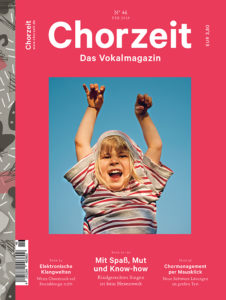 Daniel's Trois Chansons have been reviewed in the February 2018 issue of the German choral journal Chorzeit.
"Good news: born in 1983, composer Daniel J. Knaggs is a rising star in the sky of serious, young American composers…"
Click here to read the full-page review in the original German or here to read it in English translation.
---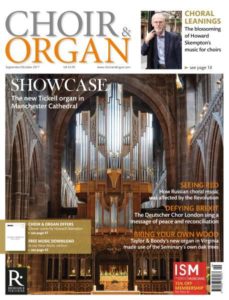 An article about Daniel's music appeared in the September/October 2017 issue of Choir & Organ magazine (UK):
"In our ever-changing world of music, today's young composers have to take an entrepreneurial approach to their craft. One of the most enterprising of these is Daniel Knaggs…"
Click here to read the full article.
---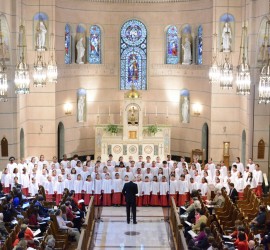 The Houston Children's Choir under Stephen Roddy will premiere their
recent commission from Daniel, Magnificat, at their Villa de Matel concerts
on December 17, 4pm and 6pm.
---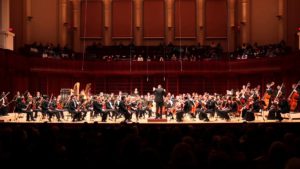 Rice University's Shepherd School Symphony will give the world premiere of Daniel's orchestral piece Floodgates, 
a work that weaves in and out parts of Allegri's Miserere, on December 1, 2017 at Stude Concert Hall.
---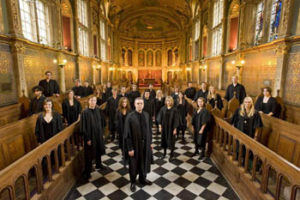 Daniel's Hymn to Saint Cecilia, commissioned by Choir & Organ Magazine for Choir of the Royal Holloway,
Rupert Gough, cond. will premiere at 6pm on November 18, 2017
at the annual Saint Cecilia concert, Royal Holloway, University of London, UK. Hear below:
---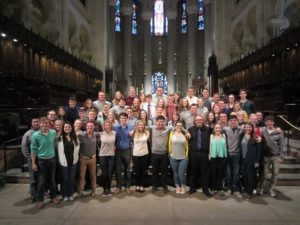 On October 20, 2017, the Iowa State Singers will give the co-premiere of their
co-commission from Daniel, Psalm 100, stay tuned for details about the live stream.
---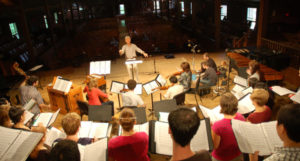 Daniel's Ave Maria No. 13 – Regina Caeli (after Guerrero), commissioned by
the Yale Norfolk Festival Choral Workshop, Simon Carrington, director, was premiered
on August 19, 2017 with additional upcoming performances to follow in 2017 by
the San Antonio Chamber Choir and the Houston Chamber Choir.
---
Below Daniel discusses the music on his new CD Two Columns at Sea  released on March 19, 2016.
---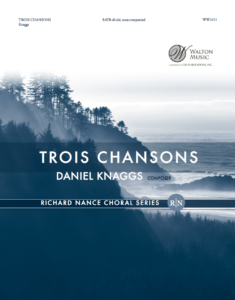 Daniel's Trois Chansons are now published by Walton (GIA) and
can be purchased and heard on their website!
For more information about this work, visit here.
---
Daniel's new three-movement work for London-based ensemble Voces8 explores themes of life, passing seasons, and eternal rest. It is published by Edition Peters. Stay tuned for updates on its premiere and performance details!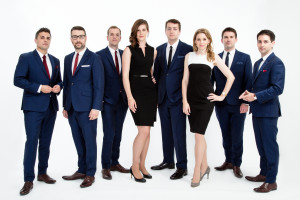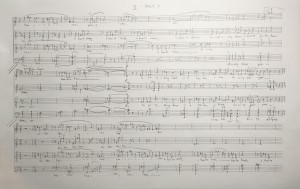 ---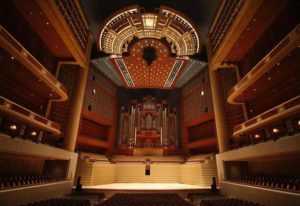 On October 23, Monica Czausz gives the world premiere of Night Shall Be No More (the 11th piece in Daniel's Book of Visions) as part of the Pipedreams Live! concert at the Meyerson Center, Dallas, TX. Stay tuned for information on the national radio broadcast!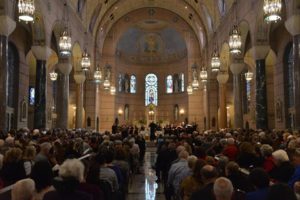 The Houston Chamber Choir under Robert Simpson will give the world premiere of their new commission from Daniel, Ave Maria No. 12 – Porta Caeli, on their "Christmas at the Villa" concerts on December 10 and 11, 2016. Tickets may be purchased here.
---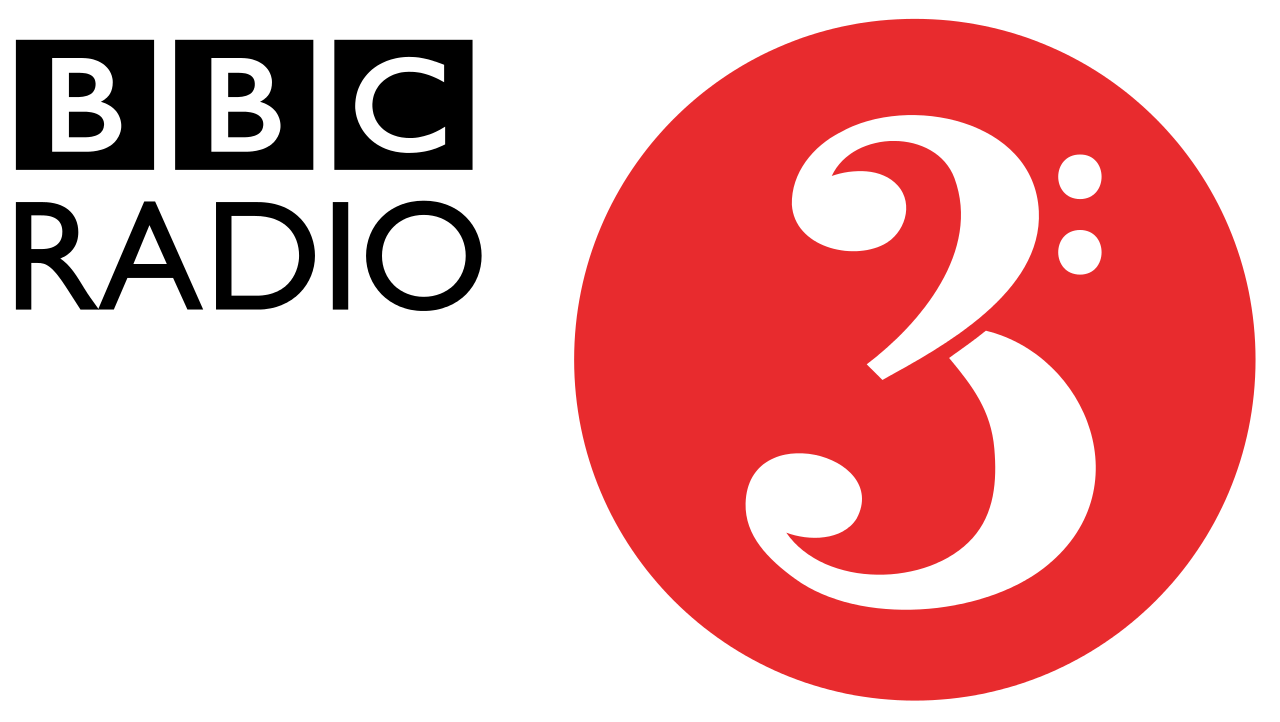 Daniel's 12th and final work in his Book of Visions for solo organ (No. 12 – Finale: Even So, Amen!) will receive its world premiere on BBC Choral Evensong – performed as part of the London Contemporary Church Music Festival, on  May 11, 2016. You can catch it in the live broadcast on BBC Radio 3 (3:30pm local London time).
---
---
Daniel's br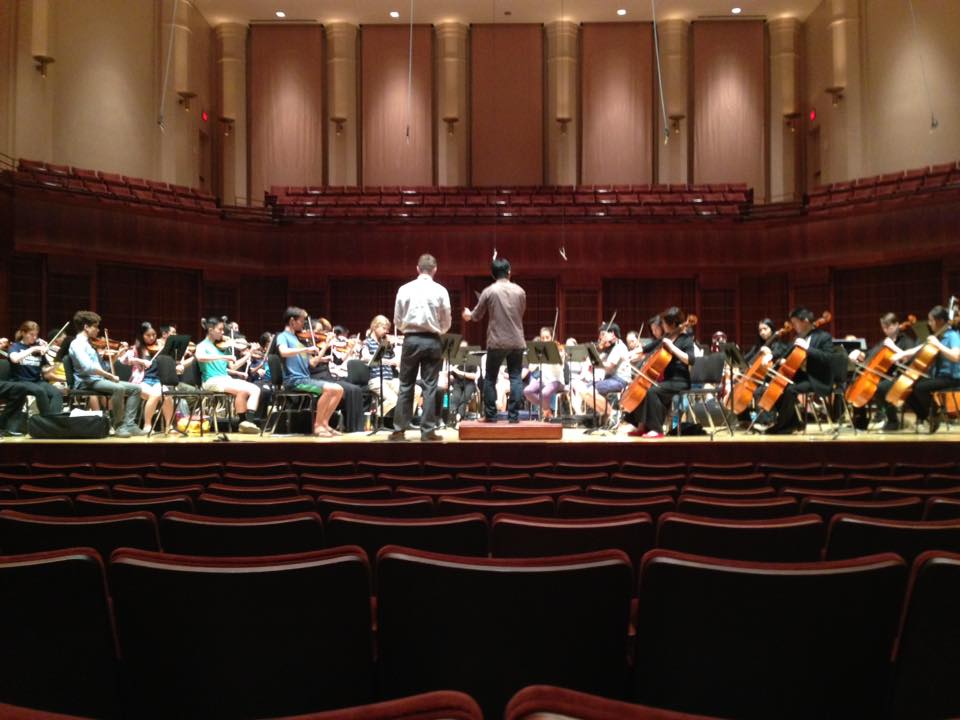 and new orchestra piece Awaiting the Dawn (2016)  was premiered at Stude Concert Hall, Rice University, by the Campanile Orchestra under Jerry Hou, conductor on April 10, 2016.
Listen below to a clip of the premiere of Awaiting the Dawn: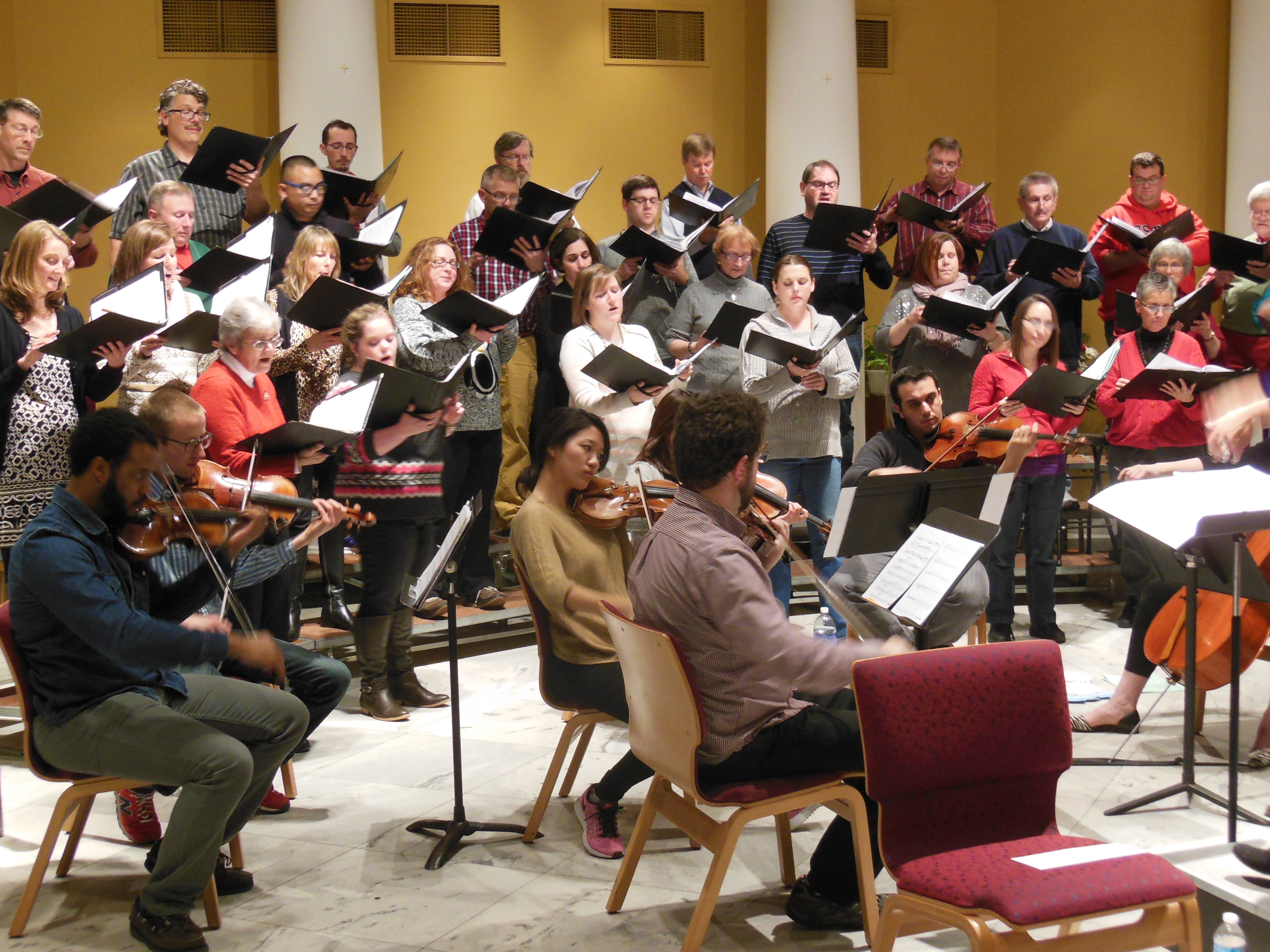 Daniel's recently commissioned  Ave Maria No. 10 – Virgo Serena  (for SSATB choir and string orchestra) was premiered on December 20, 2015,  by the South Bend Chamber Singers, Nancy Menk, cond., as part of their Christmas at Loretto concert.
---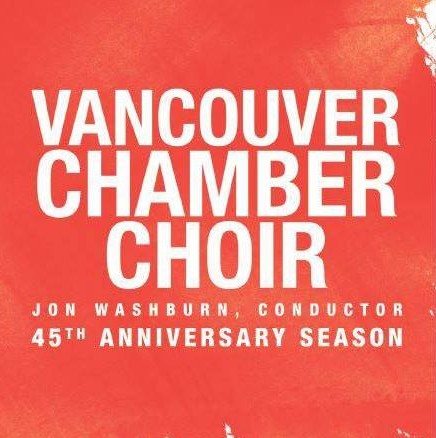 Daniel's Trois Chansons received their North American premiere by the Vancouver Chamber Choir, Jon Washburn, cond., on their New Wave concert, Ryerson United Church, Vancouver, B.C., Canada, November 13, 2015.
Hear rehearsal excerpts of all three chansons here:

Daniel's new commission from Kinetic Conductorless Ensemble,  Two Columns at Sea,  was premiered on their Fantasia concert at First Evangelical Lutheran Church, Houston, TX, 3pm on October 18, 2015. Hear an excerpt below of Kinetic's premiere of Two Columns at Sea: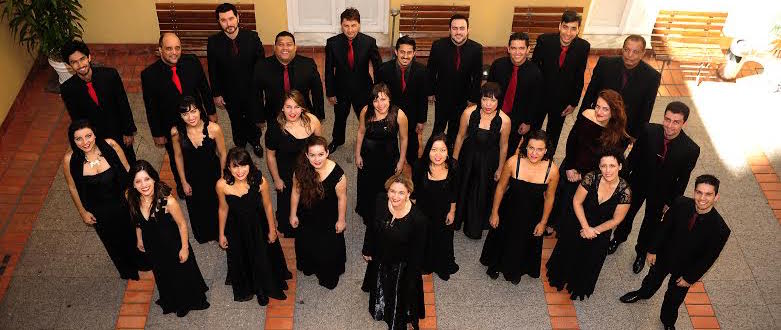 Ars Nova choir under Iara Fricke Matte, cond., gave the world premiere performance of all three of Daniel's Trois Chansons on October 24, 2015 in Belo Horizonte, Brazil.
---
Two premieres on September 20, 2015: Blessed are Those Who Mourn by Trinity College Choir of Cambridge, Stephen Layton, cond. and Chanson d'un demain,  the third song of Daniel's Trois Chansons, by Houston Chamber Choir, Robert Simpson, cond. .

…………………….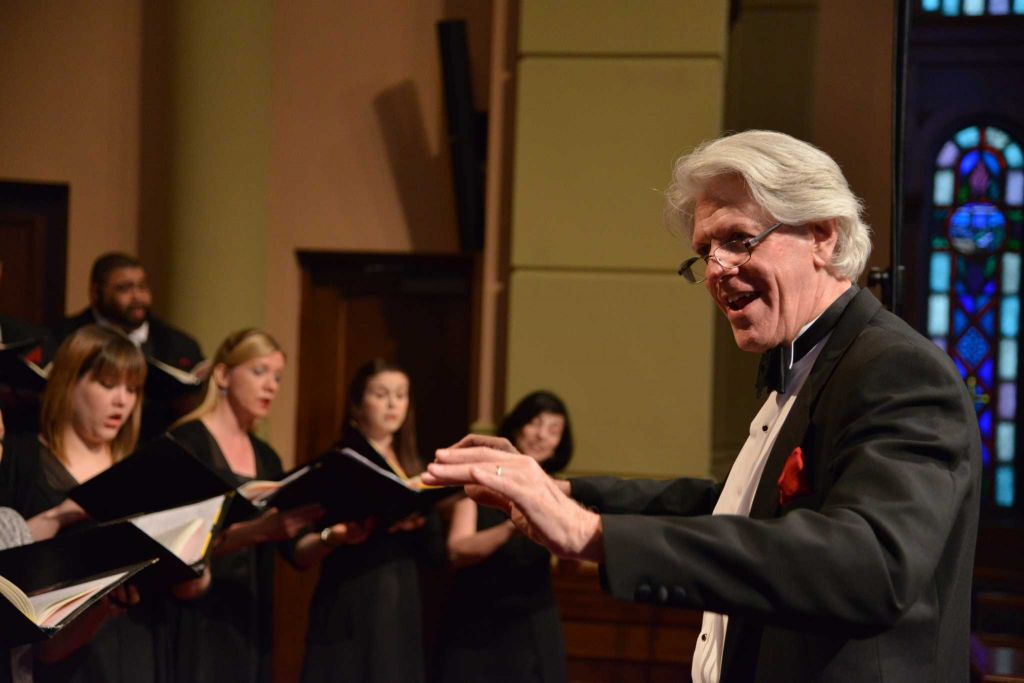 ---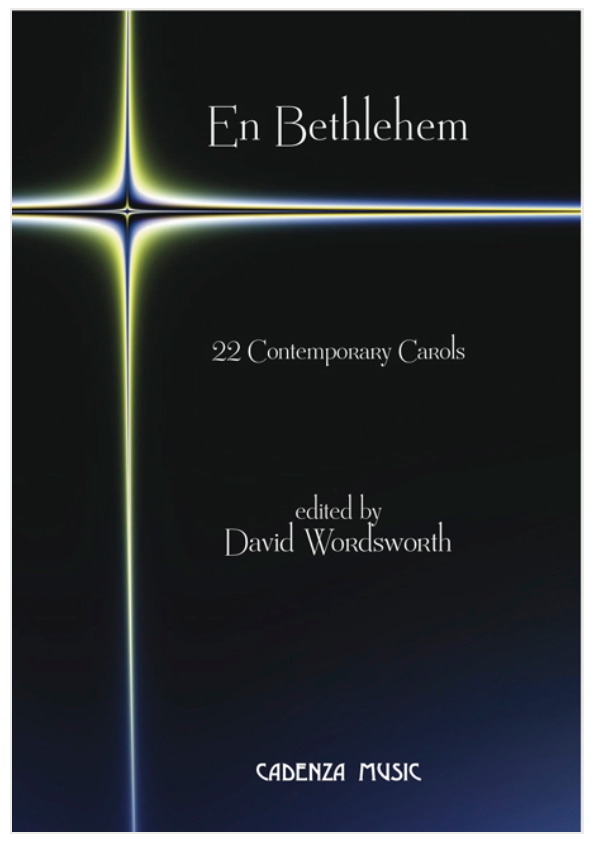 The score of Daniel's earliest completed choral work Quem Pastores Laudavere (2006-10) is now available for purchase in the En Bethlehem contemporary Christmas Anthology, published by Cadenza Music (Wales, UK) and edited by David Wordsworth. You may preview and purchase your copy here. 
---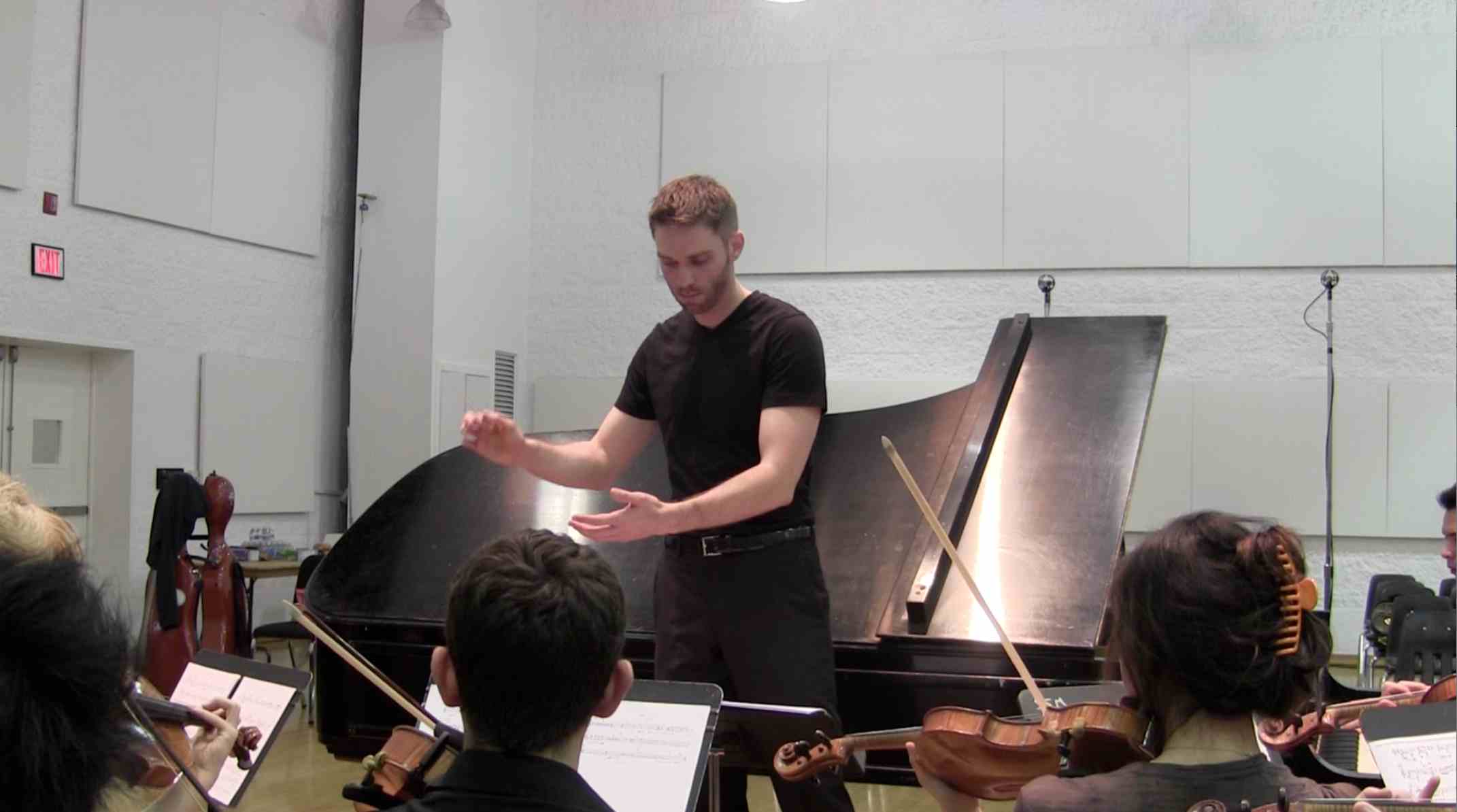 Daniel conducts the premiere of his new work Ancient Ruins for piano quartet and string orchestra  on March 21, 2015. The piano quartet  VicenniumVoid performs alongside 30 string players from Shepherd School of Music, Rice University. Free admission, Composer Forum concert at noon in Hirsch Hall, Shepherd School of Music. Hear an excerpt from the first rehearsal below (partial ensemble):
---

Daniel's Symphony for brass and percussion,  Ver Novum,  will be performed at Northwestern University's Bienen School of Music as part of the Evening of Brass concert, conducted by Gail Williams on Feb. 27, 2015. Tickets are $6 and $4. For full details you may visit here.
---
Daniel's second doctoral composition recital will feature three of his newest chamber works (two of which are premieres):  Lux in Tenebris (String Quartet No. 2),   Impact 343  for percussion quartet,  and Resoundings for viola and harp. Details: Feb. 12, 7:30 pm, Hirsch Hall, Shepherd School of Music.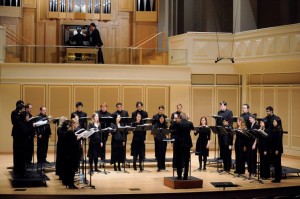 NOTUS: IU Contemporary Vocal Ensemble will perform  Ave Maria No. 9 – Rosa Mystica under the direction of Dominick DiOrio on their "Fire and Ice" concert at 4pm,  Jan 25, 2015 at the IU Jacobs School of Music.
---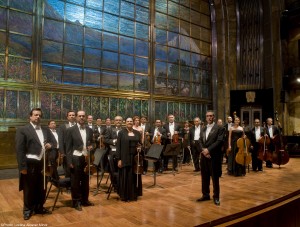 Daniel's Streams (for string orchestra) will be premiered by the Bellas Artes Chamber Orchestra, under Argentine conductor Erik Oña June 1, 2014 on the 36th Annual International New Music Forum "Manuel Enríquez", Mexico City.
---

Stay tuned for the upcoming world premiere broadcast of Daniel's brand new commission Joseph, Son of David by Trinity College Choir and Stephen Layton on January 19, 2014, to be heard here.
---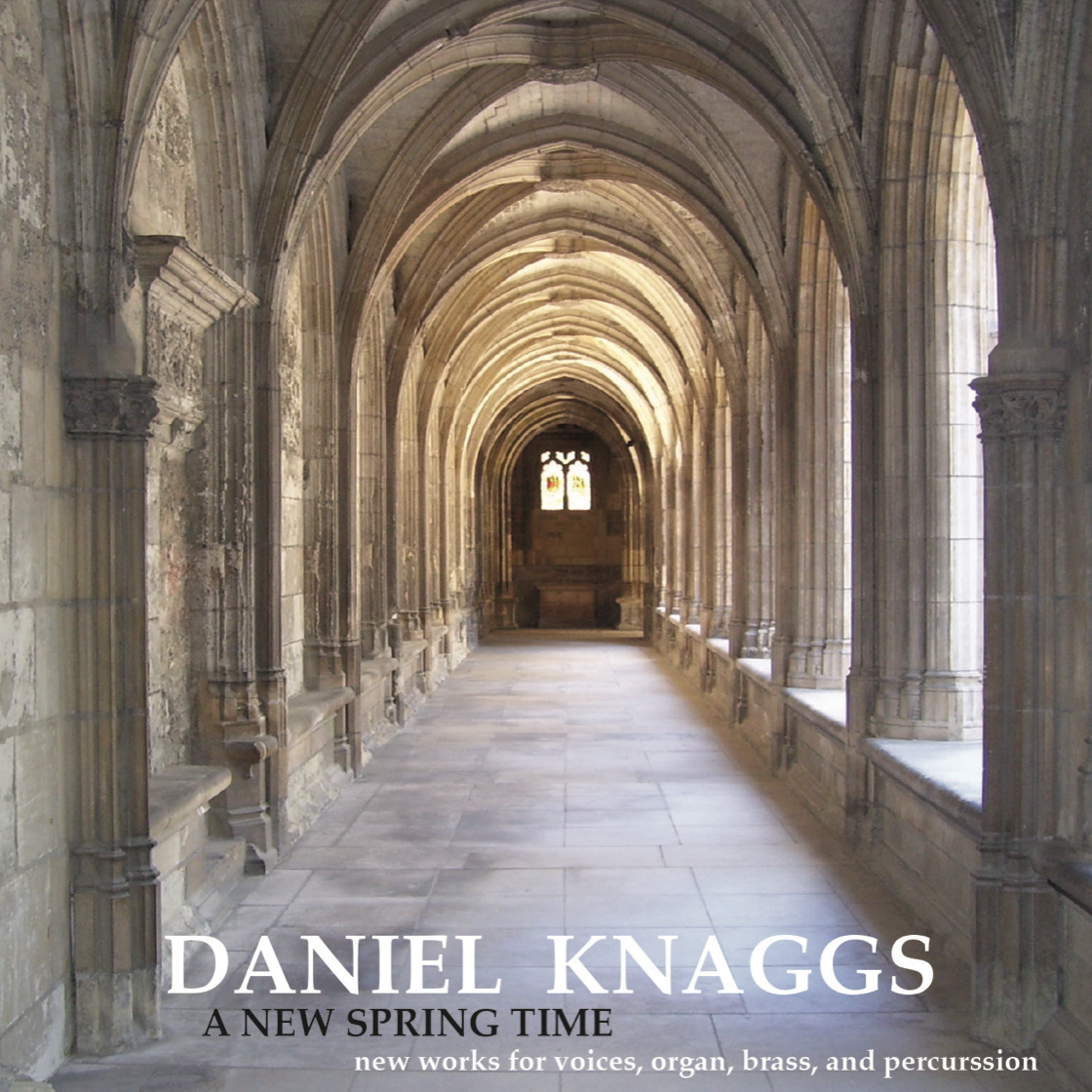 Now available for purchase — Daniel's brand new CD release, A New Spring Time Click here to preview/purchase the CD.
---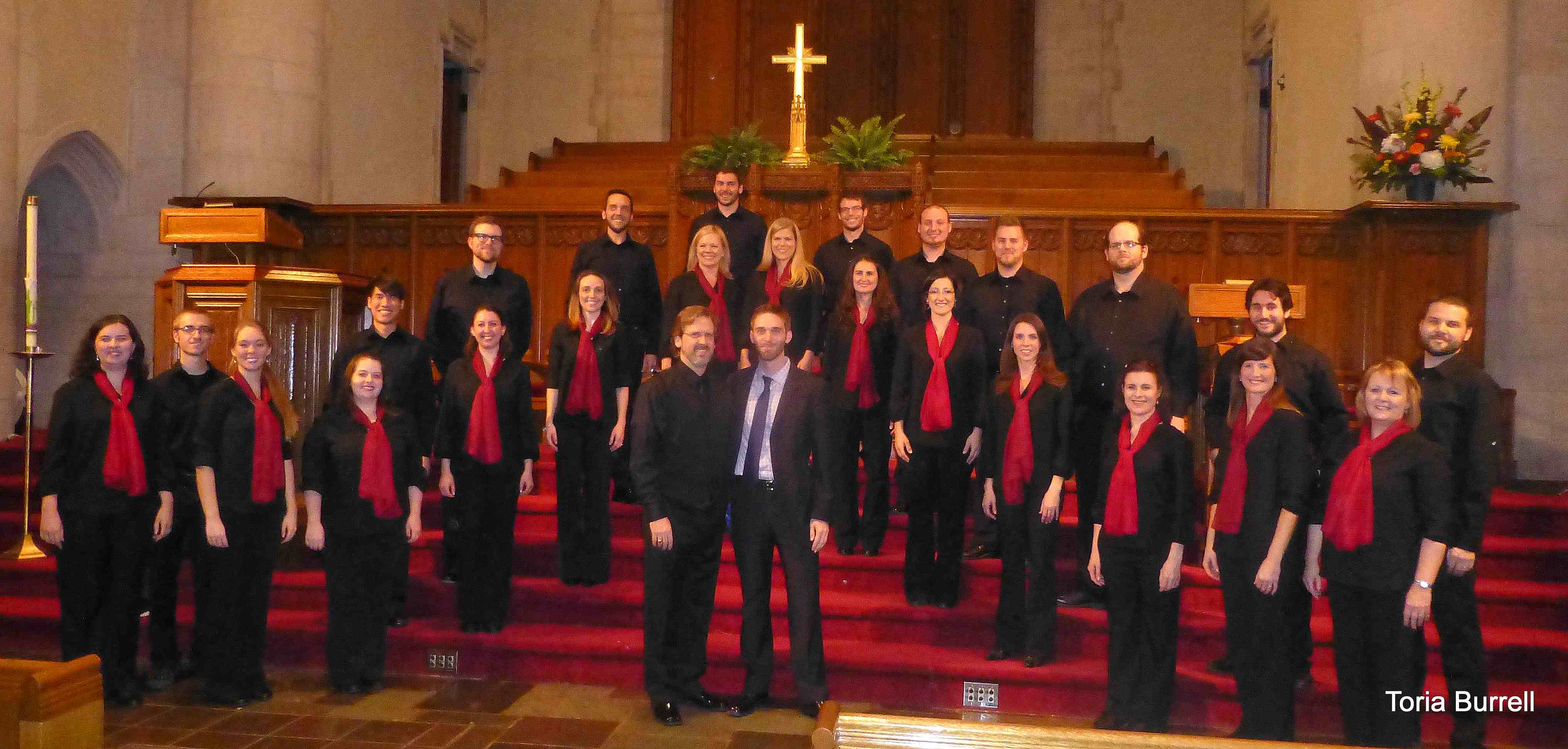 In a residency at the 2012 Michigan Festival of Sacred Music (Nov. 9-10) in Kalamazoo, Michigan, Daniel gave a Nov. 9 workshop  discussing his new commission Hear My Voice  which was premiered by Cor Cantiamo, Eric A. Johnson, conductor, on Nov. 10.  Listen below to two short excerpts from rehearsal:
---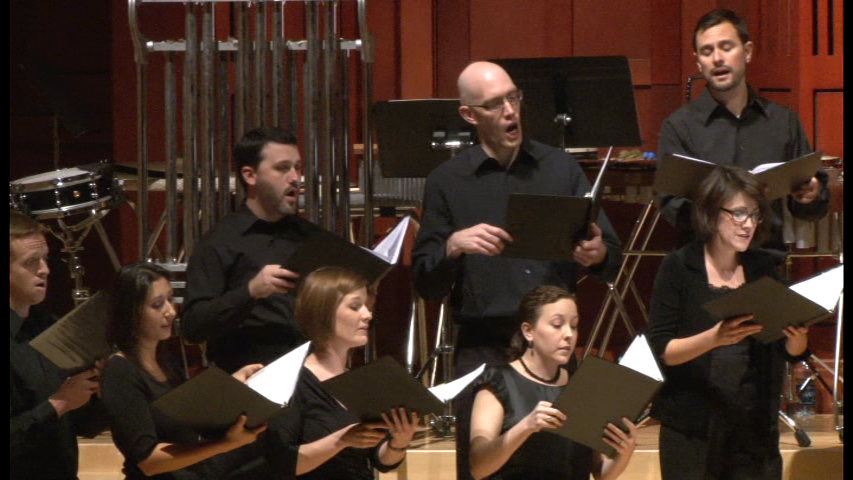 Thanks to the support of many generous individuals, Daniel successfully funded his first doctoral composition recital at Shepherd School of Music on Oct. 6, 2013 which featured 8 of his compositions written in the past 10 months, 7 of them premieres. Performers were brass and organ students from Shepherd and professional musicians from throughout Houston—including a choir comprising members of Cantare Houston, Houston Chamber Choir, and Conspirare. Listen below to rehearsal snippets of all 8 of the compositions:
---

Tune in to hear Daniel's radio interview and the broadcast of his Twilight Songs (2013) on Houston Public Radio – Classical 91.7 KUHA at 7pm CST, September 8, 2013. (Performance by Anna Cavaliero, soprano, and Andrew Schneider, piano at Shepherd School of Music, March 2013)
---
Daniel's  Delusions of Charles the Bold will receive its world premiere performance by the Mexico City Philharmonic Orchestra on June 1, and June 2, 2013 during the 35th International New Music Forum "Manuel Enríquez".

---
Daniel's  Hic est discipulus ille opened the Polski Chór Kameralny's concert of works by Krzysztof Penderecki at the 7th International "Word and Music at the Jesuits' " Festival in Jastrzębia Góra, Poland, July 4  2012.This concert featured both Daniel and Maestro Penderecki in attendance.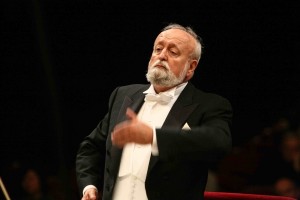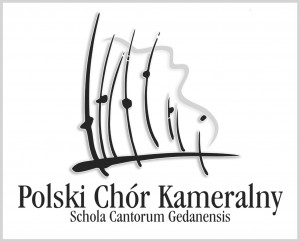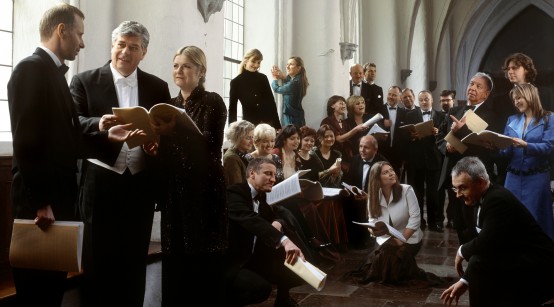 ---
Daniel has been named First Prize Winner in the 1st International Musica Sacra Competition for Composers "David Maria Turoldo" in Italy! His Tre Inni Mariani  will be premiered at La Chiesa dall' Annunciata in Rovato, Italy on June 16, 2012.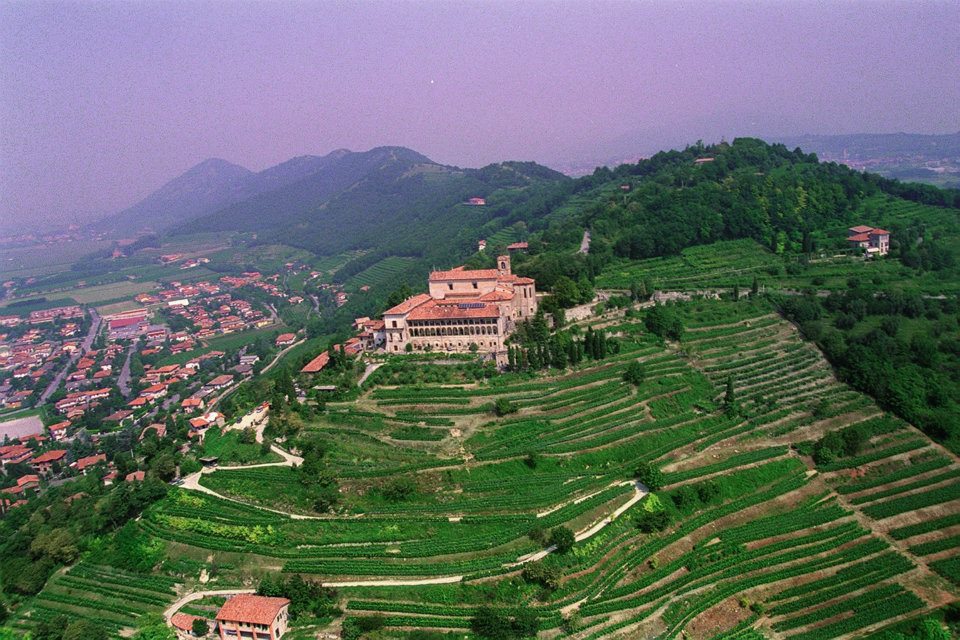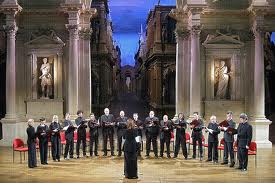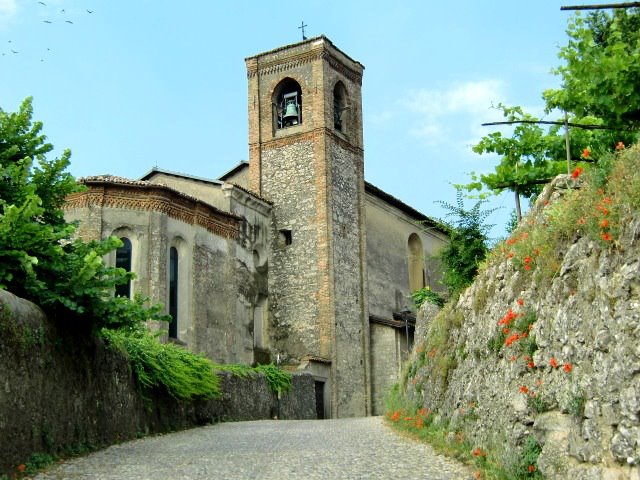 ---
UK premiere of Hic est discipulus ille by Stephen Layton/Trinity College Choir, UK, February 14, 2012! Listen to Hic est discipulus below:

---
Lithuanian premiere of Hic est discipulus ille by Jauna Muzika and Vaclovas Agustinas at the 2011 Christopher  Summer Music Festival in Vilnius, Lithuania, August 30, 2011!