Chant prelude for organ: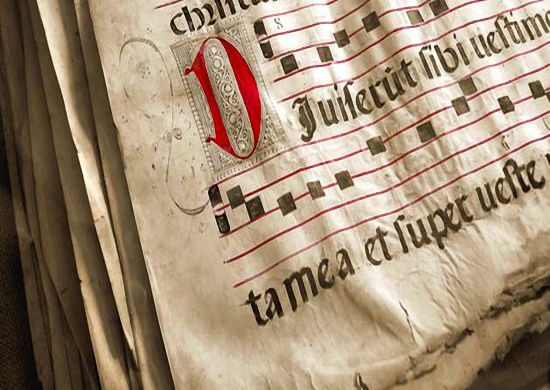 Duration:  ca. 5 min
Premiere: 10.06.2013, Edythe Bates Organ Hall, Rice University Shepherd School of Music, Michael David Ging, organ.
Program Notes: Alma Chorus Domini is a prelude based on a chant by the same name. This piece is dedicated to Dr. Richard Robbins and Dr. Crista Miller in gratitude for the unique impact they have both had on my musical journey in the past year. I would like to give special thanks to Dr. Richard Robbins for introducing me to the Medieval Sarum Missal and sharing his expertise with me in my search for chant. I would also like to thank Dr. Crista Miller for her exemplary playing and wonderful suggestions of organ repertoire for me to examine in my compositional studies.


Hear a sample of  Alma Chorus Domini below, from the CD A New Spring Time,  Michael David Ging, organ:
Watch the premiere of  Alma Chorus Domini below, Michael David Ging, organ: