Three movements for saxophone quartet: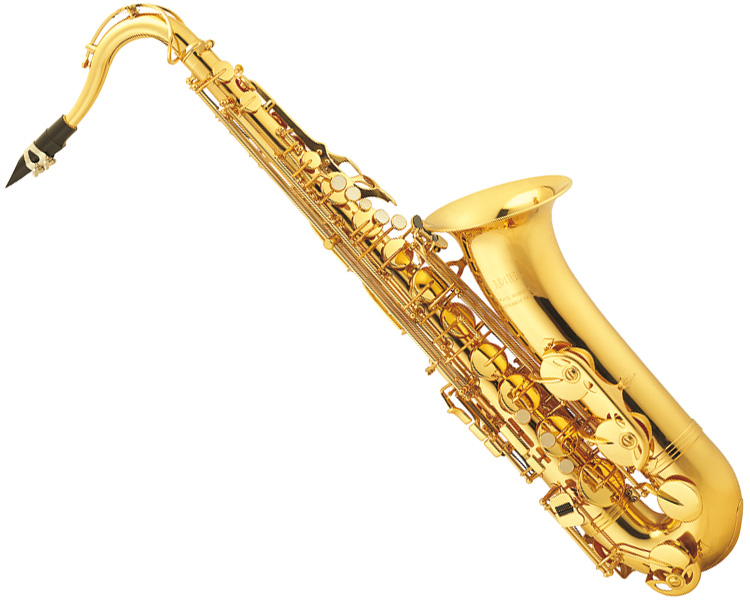 Instrumentation: Soprano (alto doubling for 2nd mvmt), alto, tenor, baritone
Duration:  ca. 8 minutes
Premiere: 11.03.2012 by Donald Sinta Quartet at the 2013 North American Saxophone Alliance Region V Conference, Kobacker Hall, Bowling Green, OH
Program Notes: Exclamations (2012) consists of three short movements— all thematically interrelated— as two fast movements enclosing a slower more pensive movement. The name of this work reflects the brief and straightforwardness of each of the movements. They are concise statements (in considerably shorter lengths than I usually work with) and they are more or less characterized by their respective titles: I. Fanfaresque, II. Exhalation,  III. Outburst.
–DJK
Listen to   I. Fanfaresque below:
Listen to   II. Exhalation below:
Listen to   III. Outburst below: