Electroacoustic: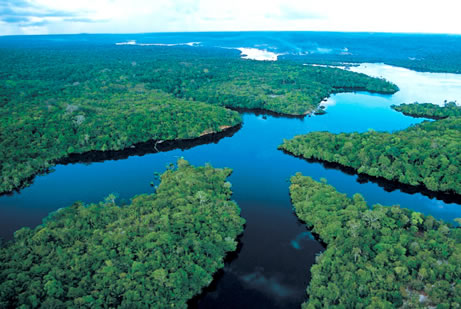 Duration: 6 minutes

Premiere: 11.10.2008, Bowling Green State University, OH.

Notable performances: 12.04.2009 Electronic Arts and Musical Festival, Miami, FL.
Program Notes: The Spanish phrase "flujo y reflujo" can be translated as "ebb and flow." In this piece, the listener will hear currents that often come in waves, (whether the sound of wind, birds, water sounds, or seashore waves themselves.) Flujo y Reflujo is a small journey that begins with a bit of uncertainty and passes through beautiful and peaceful phases or atmospheres, occasionally hitting more disturbed ones. This piece is not for purists! There is a mix of styles here that call to mind urban as well as more nature-related influences. Using Digital Performer to sequence these instruments and sounds, I tried to combine and manipulate music and sounds in a way that would have them join and oppose forces.
Listen to Flujo y Reflujo below: