Five movements for chamber ensemble: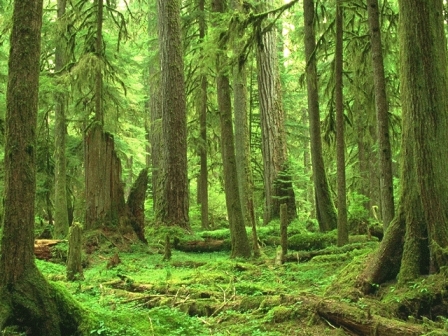 I. In Due Season
II. Against the Odds
III. From the Earth
IV. Growth
V. Resilience
Instrumentation:
Flute (Alto Fl.), Clarinet in Bb, Percussion (Large Gong, Bass Drum, Mark Tree, Suspended Cymbal, Snare Drum, Vibraphone), Piano, Violin, Cello
Duration:  ca. 17 minutes
Premiere: 11.03.2012 by Kristen Bence, flute; Andrea Steele, clarinet; Ben Stiers, percussion; Joshua Russell, piano, Ramiro Miranda, violin; Adriana La Rosa Ransom, cello; Daniel Knaggs, conductor; at the Krannert Center for Performing Arts, Champaign-Urbana, IL
Commissioned by: Music Teachers National Association and Illinois State Music Teachers Association.
Program Notes: Commissioned by the Illinois State Music Teachers' Association in 2012, Generations is a work that finds its inspiration in trees' journey of life— from their humble beginnings as a seedling to their glorious unfolding into full maturation. Everything starts somewhere… and living trees have a particular value in the way that they demonstrate transformation, strengthening and maturing through adversity.
Now of course, these wonders of the world (often taken for granted) do not go the journey alone. In a sense, factors like sunlight, water, soil, nutrients, etc., combine to generate sometimes massive beings having begun only with a tiny seed or acorn. This is the main reason for my choice of title, and secondarily so, I look at the reproducing of trees from generation to generation with wonder and admiration. I see that every step of the process must be successful in order to arrive at what I perceive to be the resilience of trees, allowing them to stand up strong and tall, facing the elements and many times surviving in weather that humans and animals can't withstand. There are many odds against tree growth, even apart from deforestation or forest fires. Every seedling must find soil that can support it. Then it must compete with other plants for light and nutrients. It could contract diseases or be carried off to an unseemly location, and if it can make it past these obstacles, what happens inside the earth is mysterious and incredible.
–DJK
Listen to an excerpt of  I. In Due Season below:
Listen to an excerpt of  V. Resilience below: