For SSAATTBB a capella choir: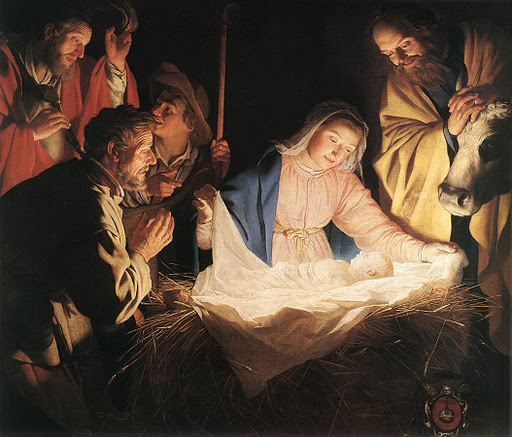 Duration:  ca. 5:00
Premiere: 12.04.2010, by Indianapolis Symphonic Choir and Eric Stark, conductor
Commissioned by: Indianapolis Symphonic Choir
Publisher:  En Bethlehem, Cadenza Music (Wales, UK)
Program Notes:  My first completed choral work, Quem Pastores Laudavere is a small addition to the countless works of art proclaiming: Christus natus est! (Christ is born! ) The quick rhythms are meant to encapsulate joy and  the antiphonal writing recalls the sound of bells.
Purchase (and preview) Quem Pastores Laudavere in the anthology En Bethlehem, edited  by David Wordsworth, by following the link below: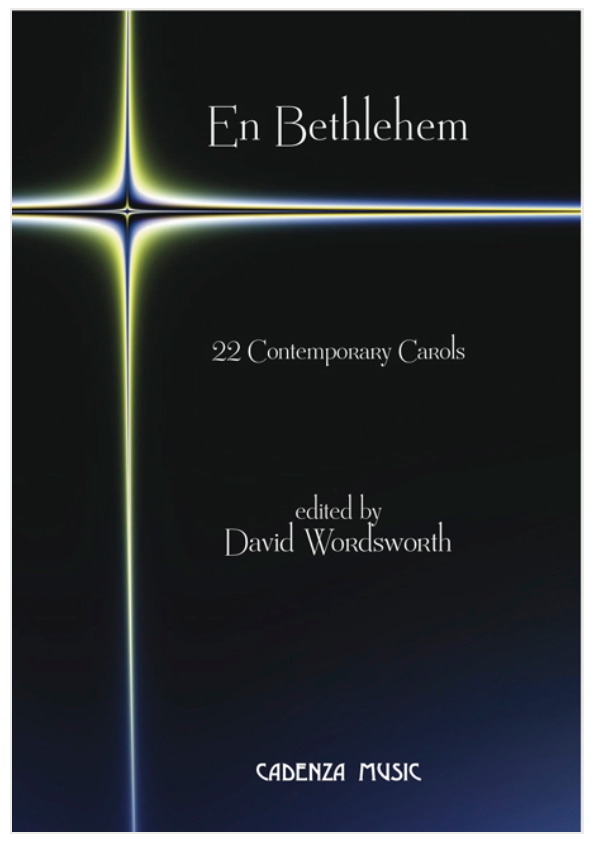 Translation:
The One whom shepherds praised,
Of Whom the angels said:
"Be not afraid,"
Is now born, the King of Glory!
Now the glory of the angels
Has become resplendent to the world.
The joy of a new birth
Has been produced by a virgin mother.
And the true Sun
Has illuminated the darkness.
Christ is born of a virgin today!
To Him whom the wise men traveled,
Bearing gold, frankincense, and myrrh,
They offered their hearts,
To the Victorious Lion.
Let us exult with Mary
In the heavenly hosts.
May the birth be proclaimed
With a pious voice
And with sweet melody.
To Christ the King,
God who was born,
Given to us through Mary,
Let due praises ring:
Praise, honor and glory!