for string quartet or string orchestra: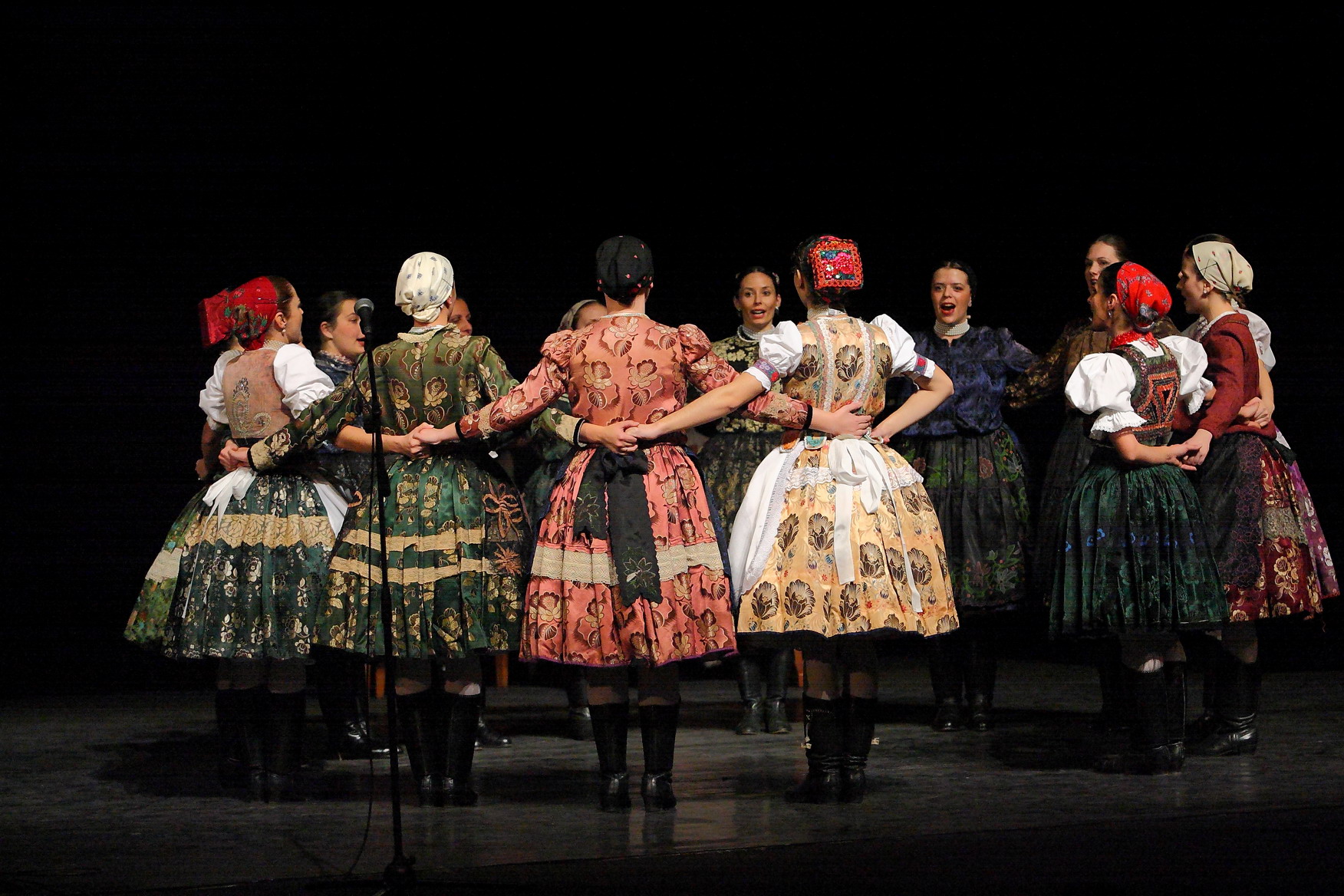 Duration: ca. 2 minutes and 30 seconds
Premiere: 02.15.2009 by Mark Minnich and Sally Williams, violins, Alan Elkins, viola, and Jennifer Psujek, cello.
Program notes: Somogy Karikazo is a Hungarian folk song that I discovered in the summer of 2007.
Somogy is typically sung and danced to by women, and it is a song about love. In spite of its hauntingly beautiful melody, it is quite humorous! "I came here to dance the karikazo; should my sweet heart come and by any chance break his arms and legs, I would be the one responsible." –excerpt from Somogy lyrics.
Listen to Somogy Karikazo below: