Quick Links:           ABOUT TCP       JOIN CONSORTIUM       VIEW CONSORTIUM          LATEST NEWS
Fill out this form to join the international consortium of choirs: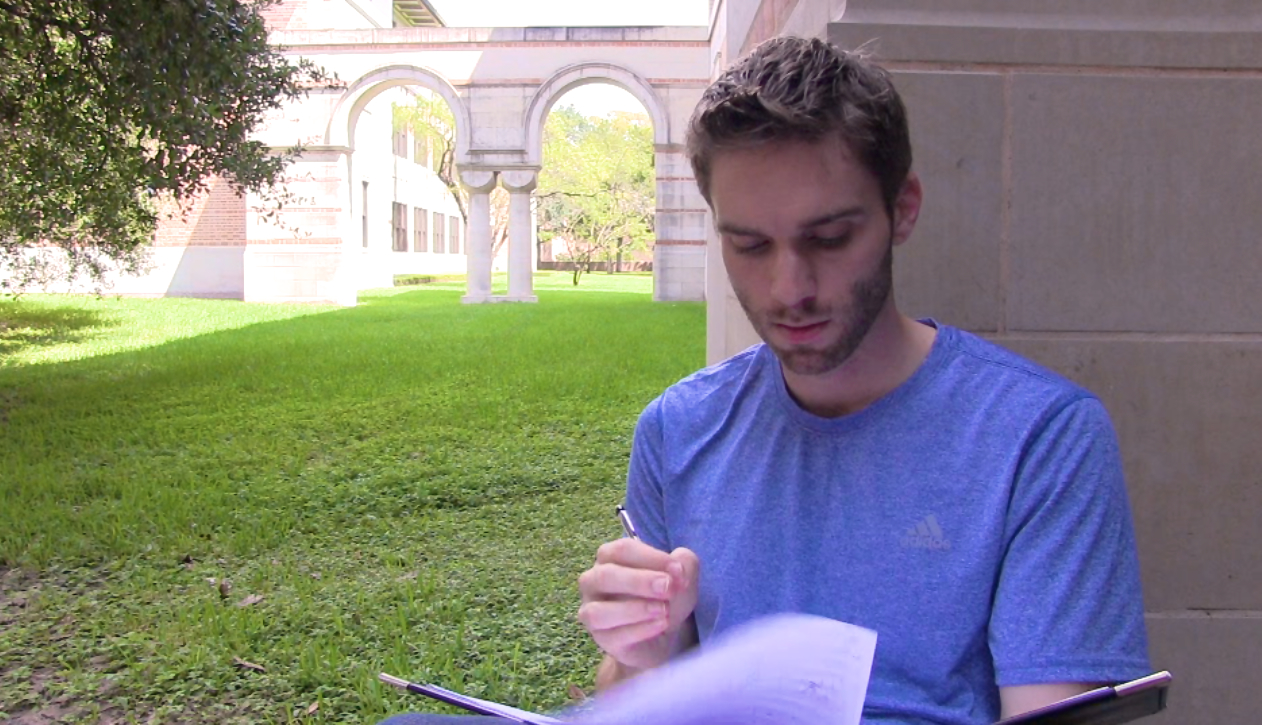 Participation in this consortium is free–sign up to show your support and to receive a copy of Daniel's Trois Chansons score! Thank you! Consortium closing date: Nov. 30, 2014.
Remplissez ce formulaire pour rejoindre le consortium international de chœurs:
La participation à ce consortium est gratuite–inscrivez-vous pour montrer votre soutien et recevez une partition des Trois Chansons de Daniel! Merci! Date limite pour s'inscrire: 30 novembre, 2014.
---
---